Vizus AT+sun control
Characteristics of design
Research has shown the most acceptable light intensity to the human eye is that the of twilight and that brightly lit spaces diminish the experience of the interior. The phenomenon of glare is considered visual noise in the literature. However, there is no precisely defined maximum intensity of light in space, rather regulating it is left to the skill of architects or consumers. By using various window shading systems, the desired light level can be adjusted. The spatial relationship between the window and the shading element defines the depth of the facade.
Architectural tendencies that promote clean, shallow relief forms do not leave much room for combining these two systems. Vizus finds the solution in integrating the shading system into the window system by designing Vizus AT + sun control.
The particularity of the design is in the fact that the window is viewed as a single-sash unit that can be multiplied on the facade in the horizontal or vertical directions. In this way, Vizus AT + sun control corresponds to the aesthetics of highly precise, modular architectural facades.
Integrating the shading system
into the window system
ESTHETICS OF HIGHLY PRECISE, MODULAR ARCHITECTURAL FACADES
Vizus AT80 i AT96
The Vizus AT + sun control window system, in addition to all the standard features, is also characterized by the possibility of controlling the amount of daylight in the room. It is formed of aluminium profiles with a thermal break and solid wood panelling on the interior side. The window assembly features a 1 + 2 and 1 + 3 glazing system, which enables the placement of Venetian blinds in the space between the single outer and thermal insulation glass, with a maximum width of 15 mm. For maintenance purposes, it is possible to open the external glazing in the open window position, according to the sash-to-sash system. The wood panelling, made of industrially joined frames, of impeccable workmanship and surface finish, is a great contribution to the comfort and warmth of the interior.
The use of double and triple thermopane glass determines both the base width of the window system and the value of the heat transfer coefficient.
Window system characteristics AT80:
Base width of the system: 80mm
Glazing: 1+2
Heat transfer coefficient: Uf=1.75W/m2K
Window system characteristics AT80:
Base width of the system: 96mm
Glazing: 1+3
Heat transfer coefficient: Uf=1.40W/m2K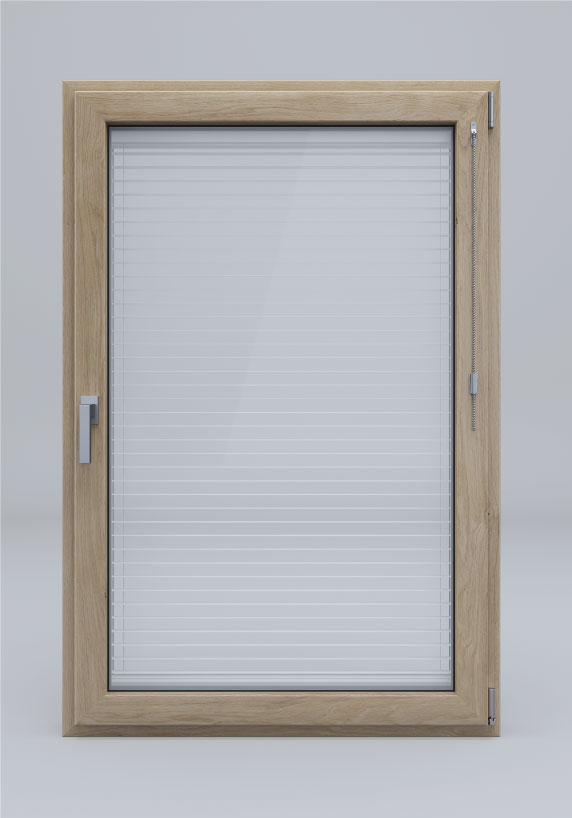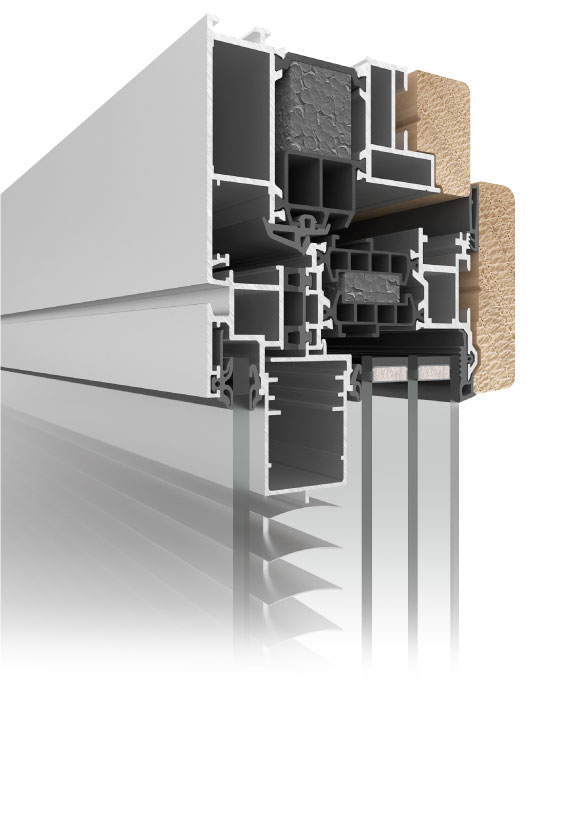 Wood color chart
Full wood
Interior wooden frames are firstly joined and then surfaced, color toned and finished with water based varnish. Color tones are chosen from the enclosed Vizus color chart, or according to a sample supplied by the customer.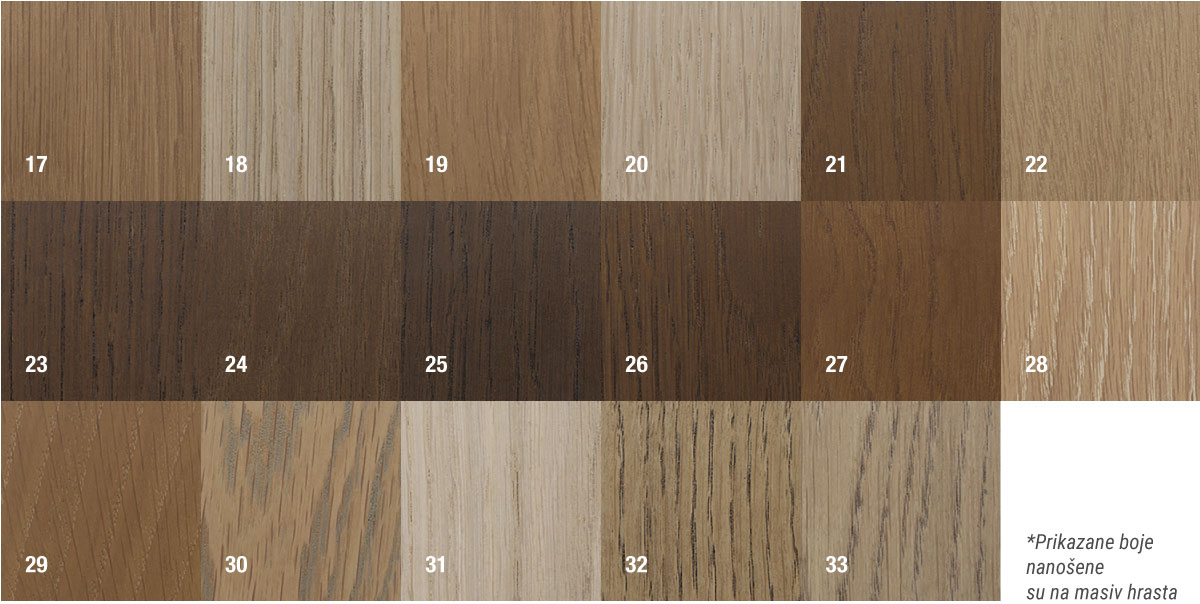 UCS University Campus Suffolk / system: Vizus AT80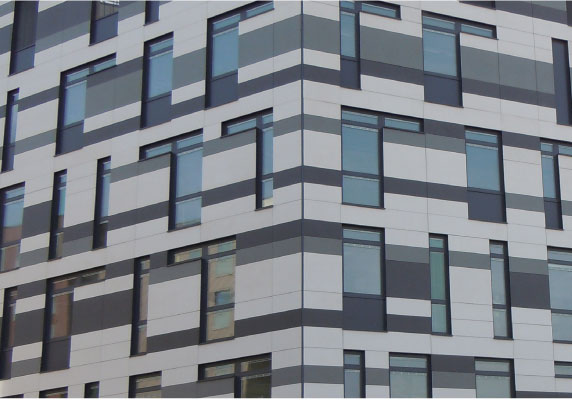 UCS University Campus Suffolk / system: Vizus AT80