Vizus – About us
For 30 years, the Vizus company has been distinguished in the windows market by
the passion for the quality, in unity with the incessant search for the beauty in every detail.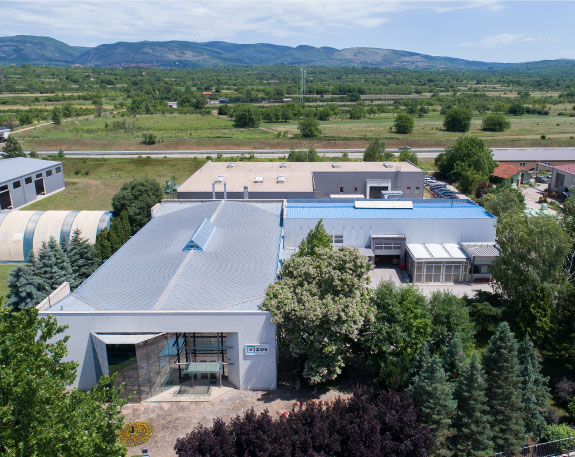 Design and production of aluminum and aluminum-wood window and door systems is based on the several decades long experience, engineering approach and steadfast following of architectural trends. The range of products is based on several groups, necessary both for equipping the exterior and the interior of buildings: lifting-sliding doors, entrance doors, and internal doors and partitions. The basic materials for production of the systems are aluminum and wood.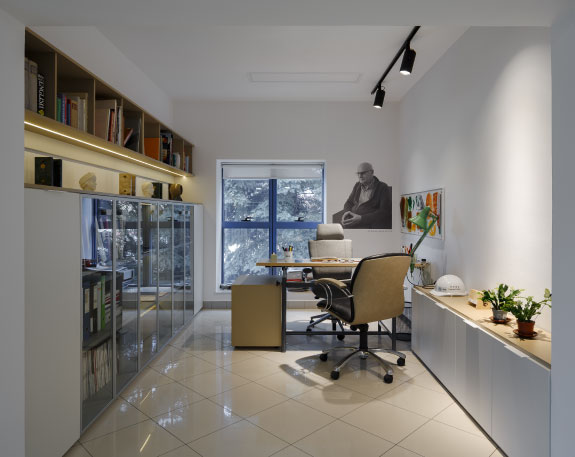 High level of technological equipment and excellent working conditions allow for the quick and quality production both of our own systems and of the systems of other renowned manufacturers, irrespective of whether it is a serial or individual production.
Since its foundation, Vizus has brought its own products as well as fabricated products of other systems to markets in
– Serbia
– United Kingdom
– Russia
– Switzerland
– Austria
– Spain
– Macedonia
– Montenegro